Sunday School
"Let the little children come to me, and do not hinder them, for the kingdom of God belongs to such as these."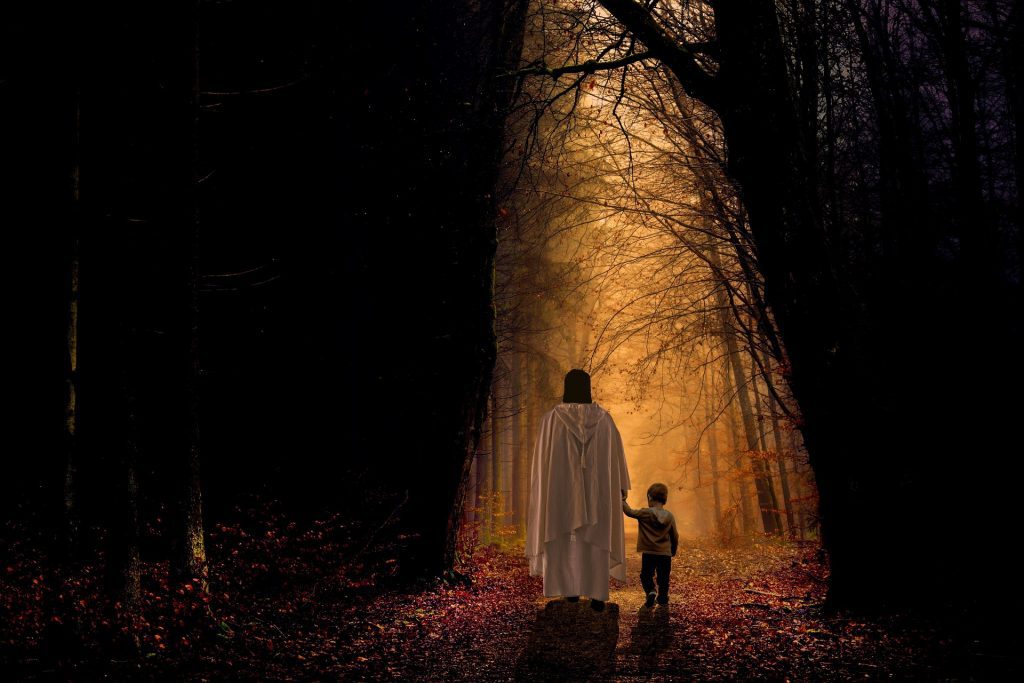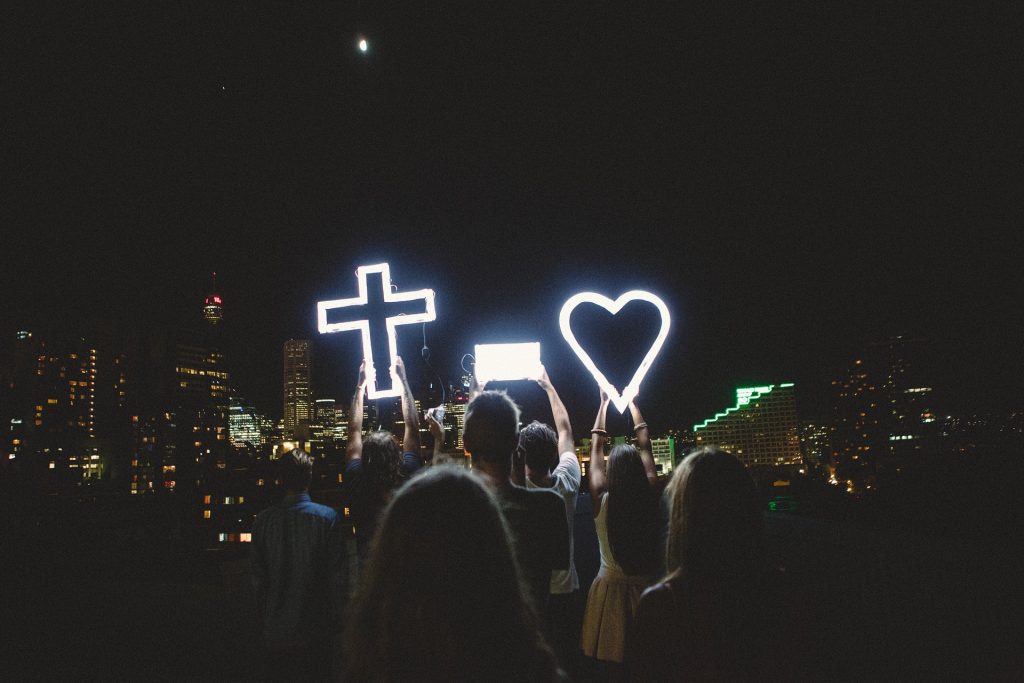 United Methodist Youth Fellowship (UMYF)
But seek first the kingdom of God and his righteousness, and all these things will be added to you.
Adult Christian Education
Book and bible studies are held in the Fall, Advent and Lenten seasons. Sessions are typically scheduled for ninety minutes and run for 4-6 weeks. For the convenience of participants, parallel sessions are offered on Monday evenings or Tuesday mornings.