First United Methodist Church
of East Greenbush
We recognize that people come through our doors for many reasons. Some may come with family or friends, others are new to the community and are looking for a church home; and some may be seeking comfort and guidance during a time of trouble or concern.
Whatever brought you to us, we are thankful and we want you to know that our hearts, our minds and our doors are always open and that all are welcome in God's house.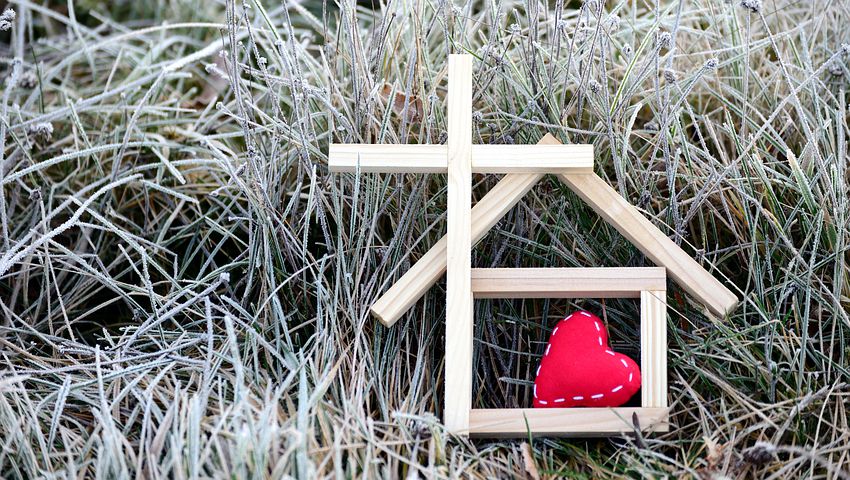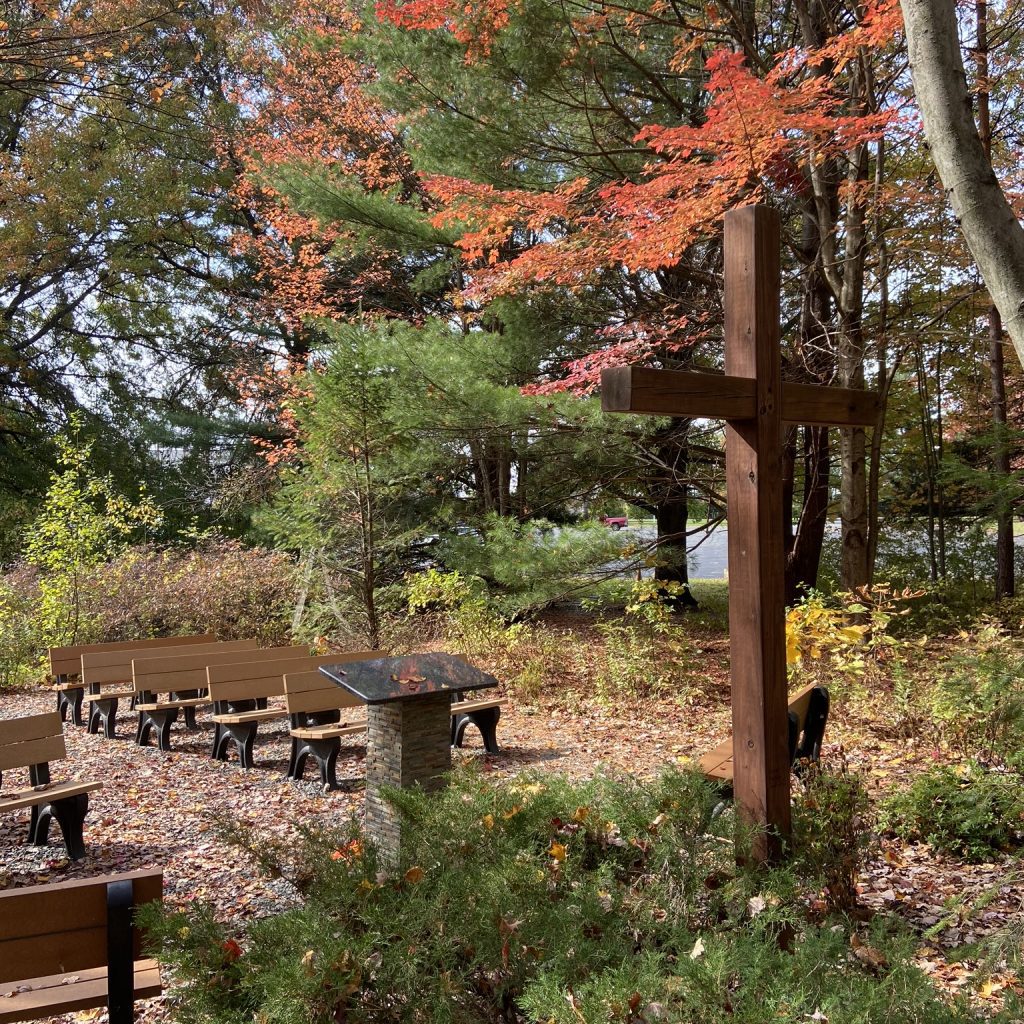 Early worship services are Sundays at 8:30 AM.
Services are held in the Chapel in the Woods, weather permitting. During inclement weather, services are held inside the church.
Our traditional service
  is at 9:30 AM.  You may watch the service on
Facebook Live
. You can also watch a recording of the service on
Worship Service FUMCEG-YouTube
. A video of the service will be uploaded to YouTube each week and should be available on Sunday afternoons. 
October 2nd Worship Service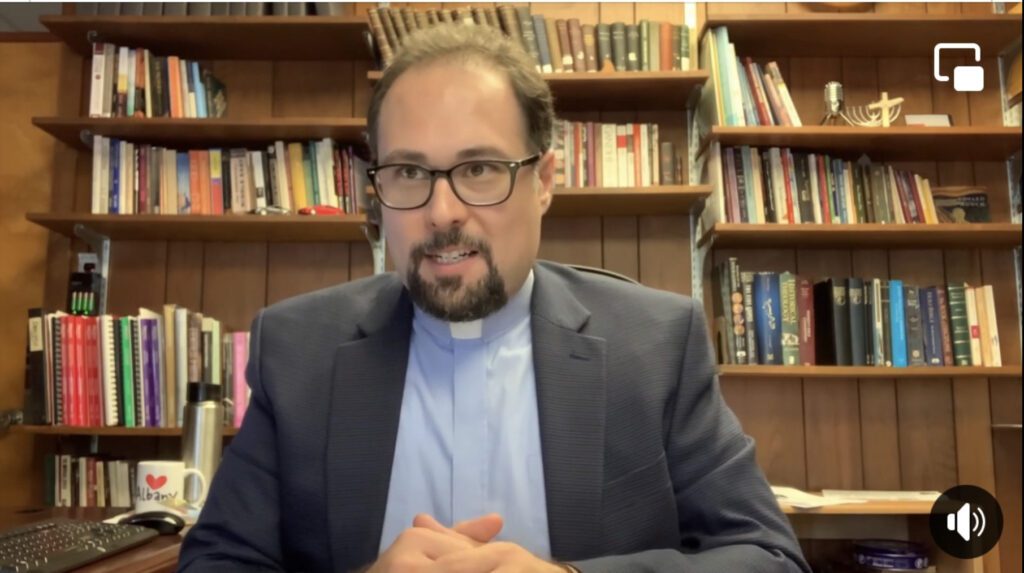 On October 2, Pastor Danyal is going to address a watershed moment for Iran and possibly the Middle East as a whole: a women's revolution that hopes to bring peace and justice for all people in the region. "Many biblical narratives indicate that God preserves hope among us through the act of resisting by radically loving women," said Pastor Danyal in a recently released devotional video.
Also, October 2 is the official date set to celebrate World Communion Sunday. In our Methodist tradition, Holy Communion joins us not only in Christian unity but in all people regardless of their belief, history, race, ethnicity, gender, and sexual orientation. We are not only connected by faith to one another around the world but are called to be neighbors to all.
Join us at 9:30 AM on October 2, 2022:
In-person: 1 Gilligan Road, East Greenbush, NY 12061