First United Methodist Church
of East Greenbush
We recognize that people come through our doors for many reasons. Some may come with family or friends, others are new to the community and are looking for a church home; and some may be seeking comfort and guidance during a time of trouble or concern.
Whatever brought you to us, we are thankful and we want you to know that our hearts, our minds and our doors are always open and that all are welcome in God's house.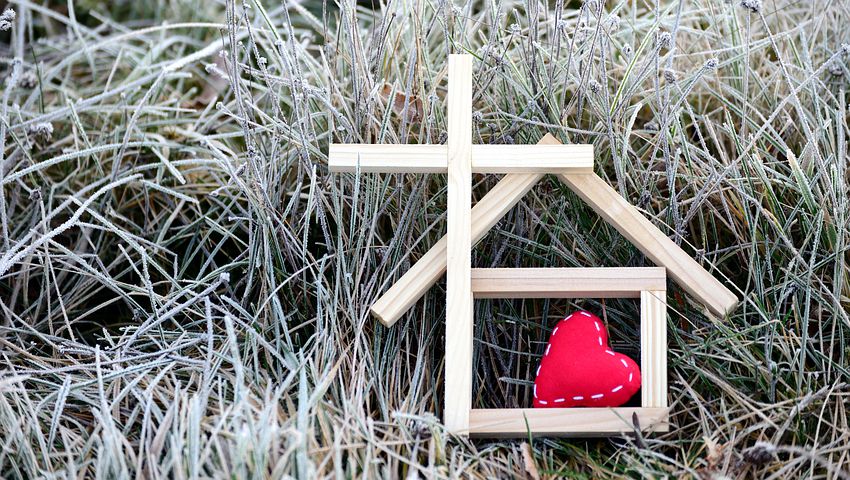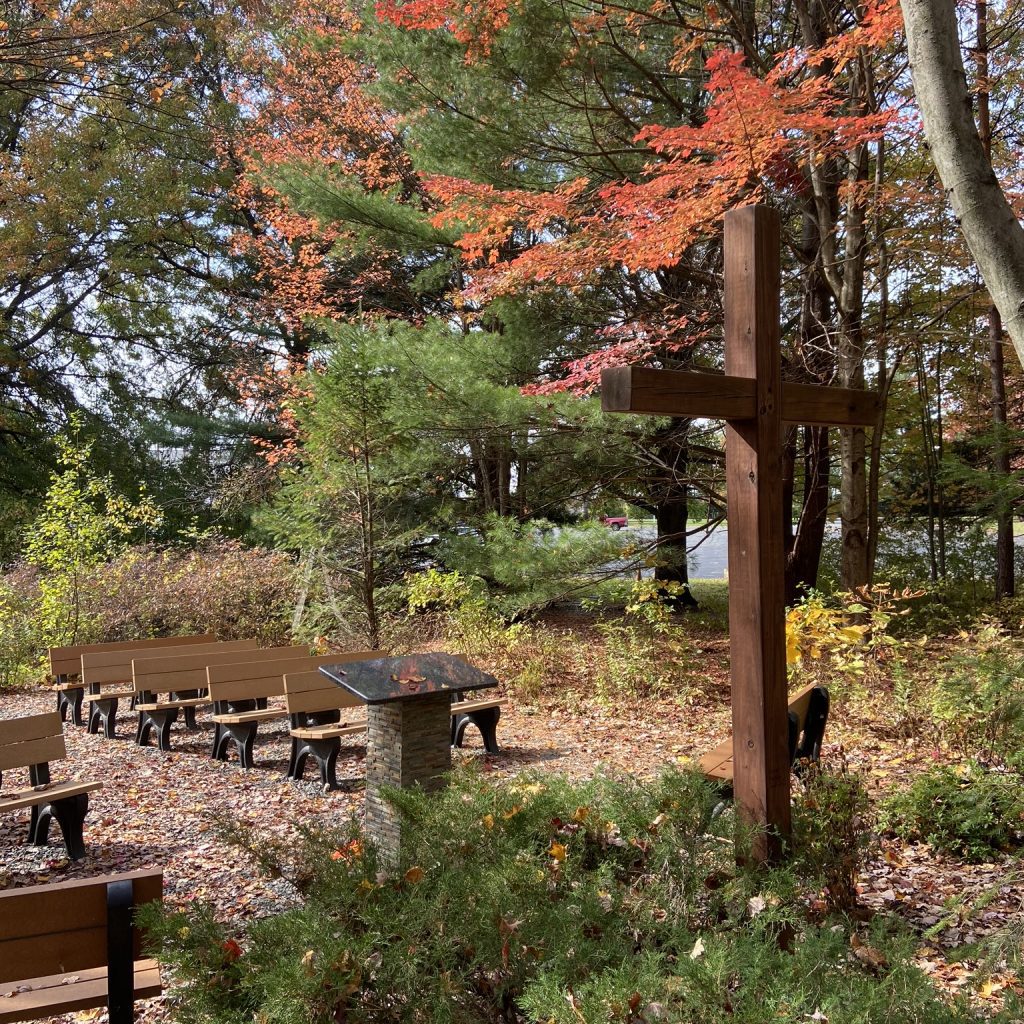 Early worship services are Sundays at 8:30 AM.
Services are held in the Chapel in the Woods, weather permitting. During inclement weather, services are held inside the church.
HEAR YE, HEAR YE!
The Lord and Lady of Greenbush Manor invite you as their honored guests for an evening of merriment, feasting and song to lighten your hearts for the Christmas Season and year long.
We will enjoy wassail (mulled cider), roast beef and gravy, potatoes, and vegetables, as well as Trifle, tea and coffee. Guests are invited to dress in Medieval period costumes to honor their hosts this eve.
Join us in our Great Hall at the First United Methodist Church of East Greenbush, 1 Gilligan Road. 
---
You may opt to attend the dinner and show on Friday, December 8 at 7:00 pm or on Saturday, December 9 at 6:00 pm. Prepaid reservations are required.
Please call the church at 518-477-9693 or Sharon Wheeler at 407-718-7707. This is a fund-raising event held very infrequently so don't miss this opportunity! Tickets are only $40. For those who cannot attend, consider paying it forward in the spirit of Christmas for those who are less fortunate.
This year marks the tenth year that our church participated in Change the World. This is a program designed to get church folks out of their pews and into the community. It's really nothing new. Some call it putting your faith in action. Our congregation has been reaching out spreading God's love for 150 years now, and of course Christians have been involved for over 2,000 years.
Over the past 10 years we have visited shut-ins, built picnic tables for an area shelter, provided meals for the homeless, brightened up the lives of nursing home residents with flowers, done yardwork, made and delivered greeting cards to those who were hospitalized, donated food to area food pantries, worked in the former Goff Garden next to the church, and remembered the poverty-stricken families in Appalachia with shoeboxes full of basic necessities.