First United Methodist Church
of East Greenbush
We recognize that people come through our doors for many reasons. Some may come with family or friends, others are new to the community and are looking for a church home; and some may be seeking comfort and guidance during a time of trouble or concern.
Whatever brought you to us, we are thankful and we want you to know that our hearts, our minds and our doors are always open and that all are welcome in God's house.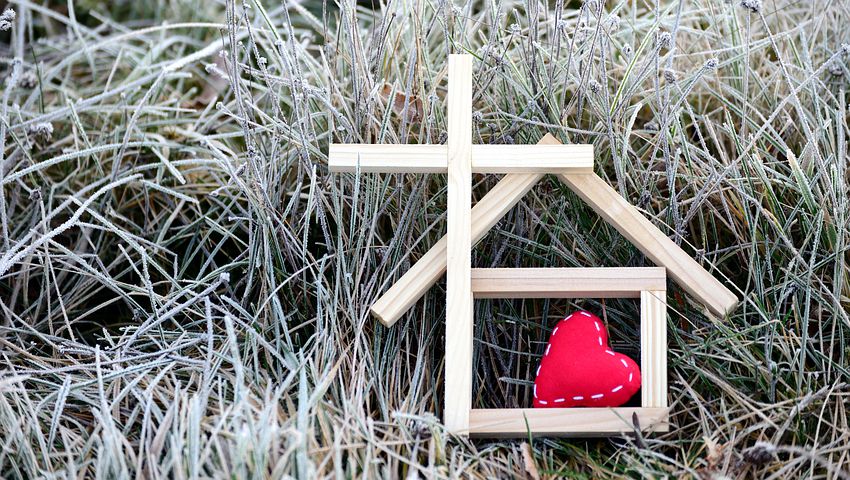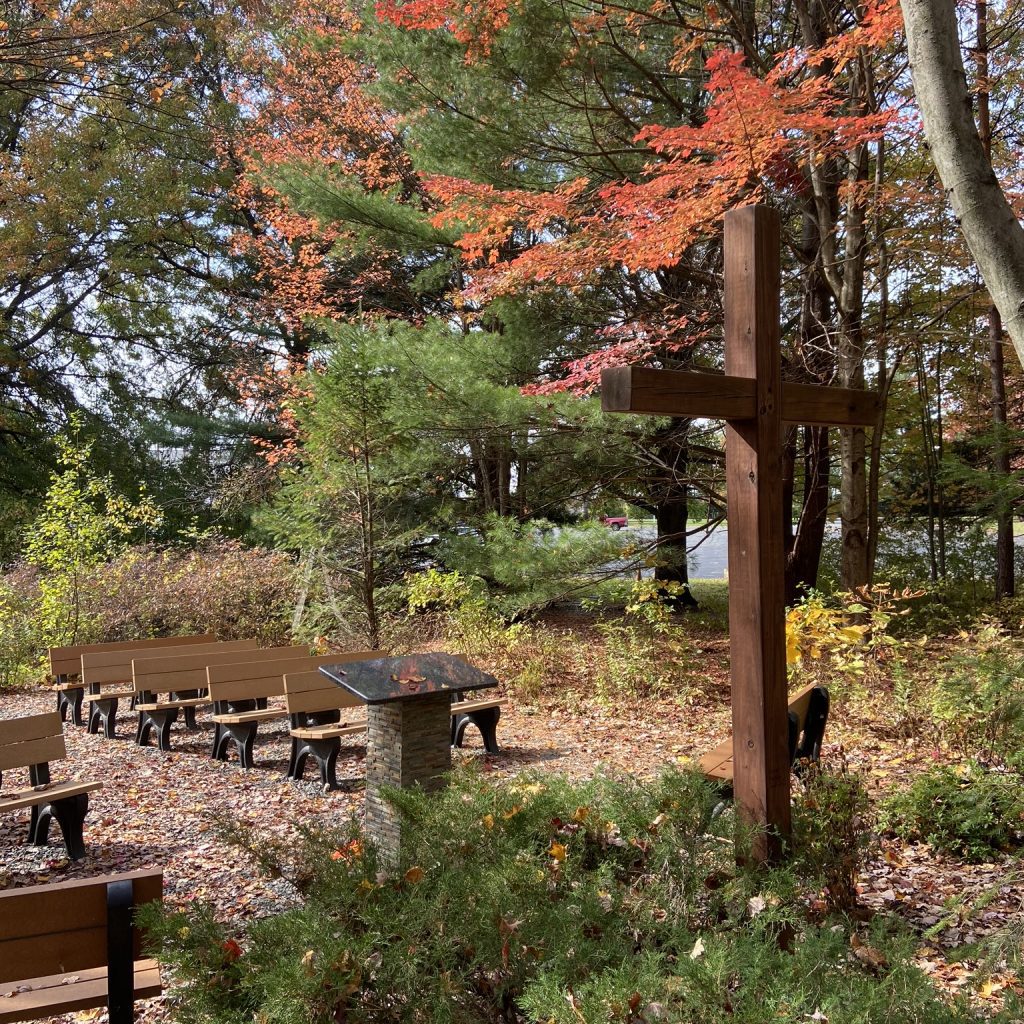 Early worship services are Sundays at 8:30 AM.
Services are held in the Chapel in the Woods, weather permitting. During inclement weather, services are held inside the church.
Our traditional service
  is at 9:30 AM.  You may watch the service on
Facebook Live
. You can also watch a recording of the service on
Worship Service FUMCEG-YouTube
. A video of the service will be uploaded to YouTube each week and should be available on Sunday afternoons. 
We are people of story. Our traditions, religions, histories, and biographies are compilations of stories told and received, handed down, edited, redacted, metaphorized, dreamed up. Storytelling Night is a monthly evening of food, fellowship, and storytelling. We gather monthly around the stories of people. And, we believe that each story – of our fears, of our hopes, of our lives, of our families, of our undoing, of our renaissance, of our redemption – can be inspiring to us and to others . . . but only if that story is shared. The practice of storytelling (and of story-hearing) is an essential part of being human, and we want to encourage, uplift, facilitate, and gather around the telling and hearing of stories.
Join us at 7 PM on the following Wednesdays if you want to share or hear a story!
February 1st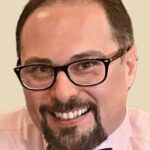 Danyal Mohammadzadeh
Journalist and human rights activist from Iran
March 1st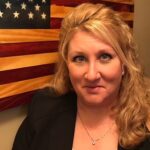 Elaine M. Rudzinski
Chief of Police of the East Greenbush Police Department
April 5th
Roberta Reno
East Greenbush Town Historian
May 3rd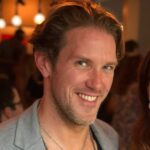 Robert Thomsen
Choir Director of the First UMC of East Greenbush