Online Giving
The church is so much more then a place to worship, it also gives back to the community. Only possible by you. You can continue to support the church through Online Giving.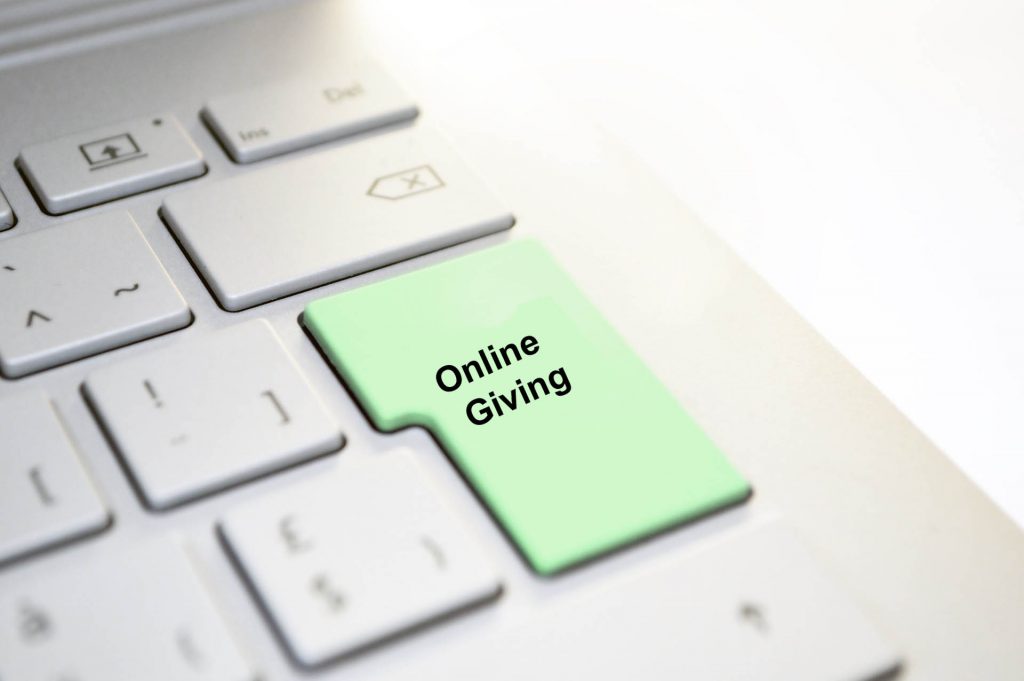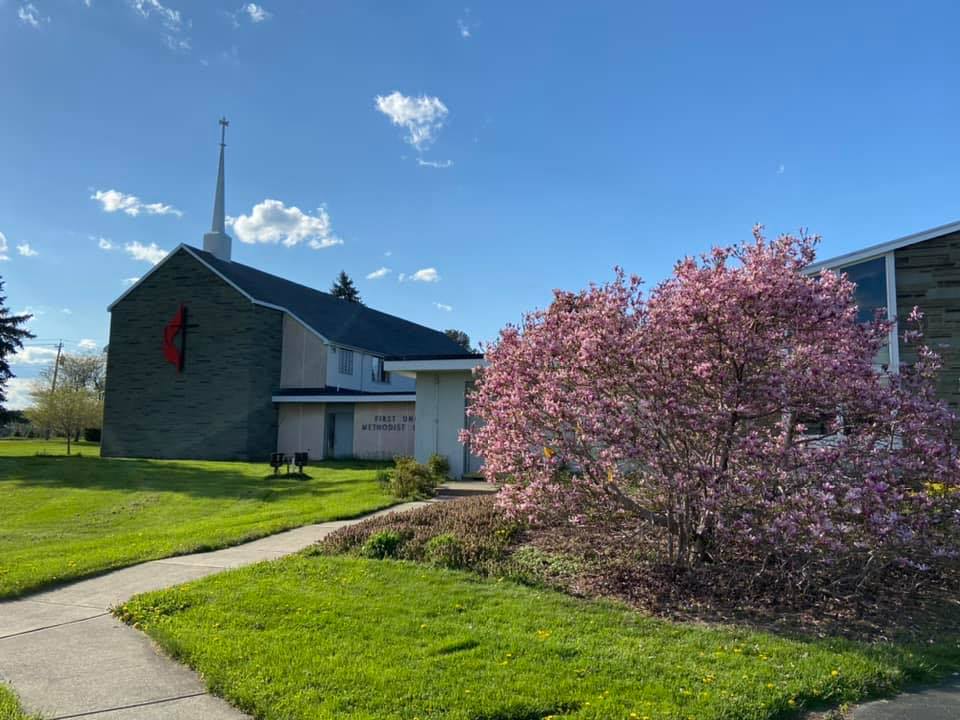 Endowment  Fund
The Endowment Fund of the First United Methodist Church provides an opportunity for members and friends to insure that the ministry and missions of the Church continue now and in the future.
All investments are made in keeping with the social principals of the Church. The income from your gift can be directed to any of the five major Endowment Funds.
Non-designated gifts will go to the General Endowment Fund.
Stewardship
We are blessed to be a part of the wonderful fellowship that flourishes here at the First United Methodist Church in East Greenbush. We are so grateful that this fellowship has continued during this difficult time. We need your continued support to fulfill God's ministry.