Missions & Social Responsibilities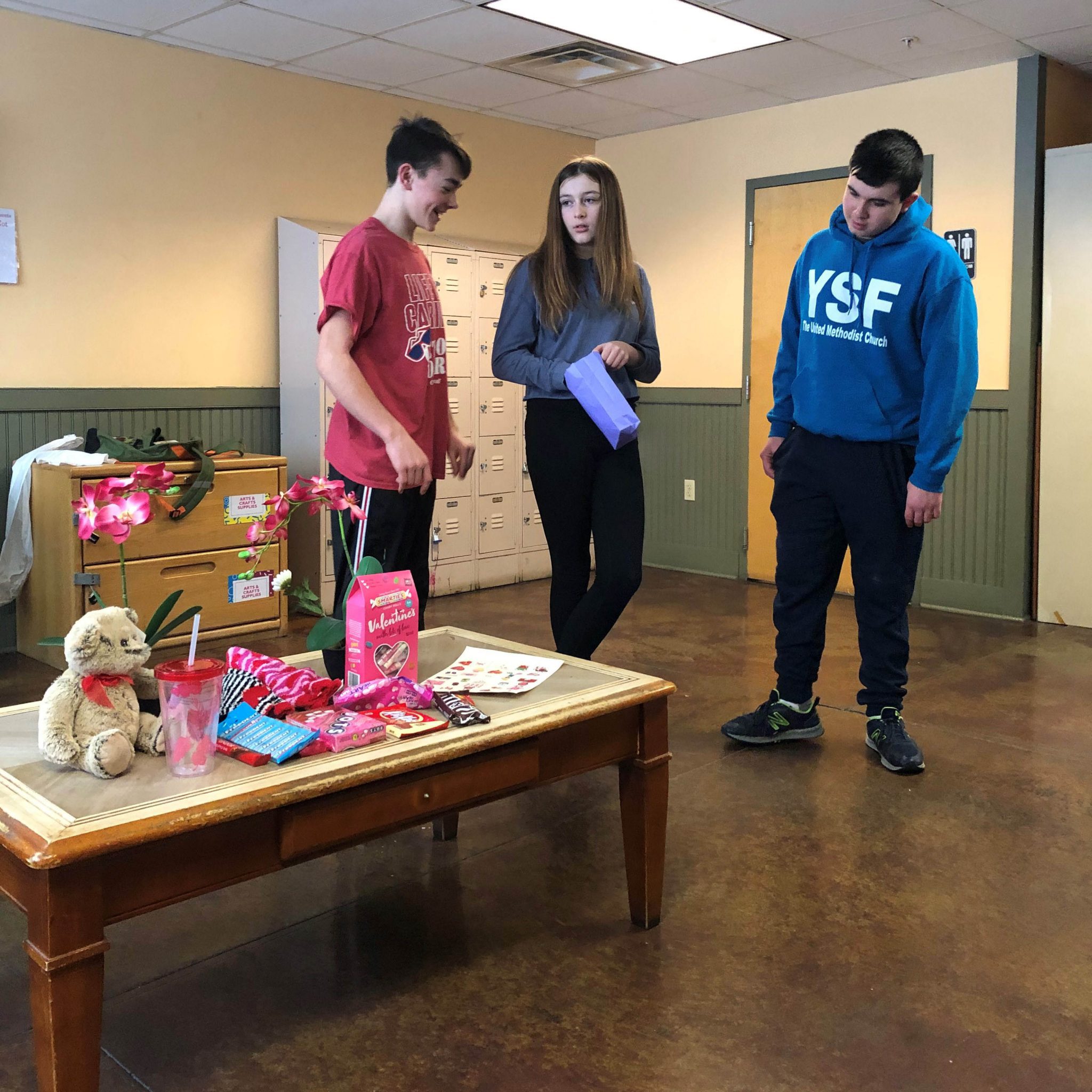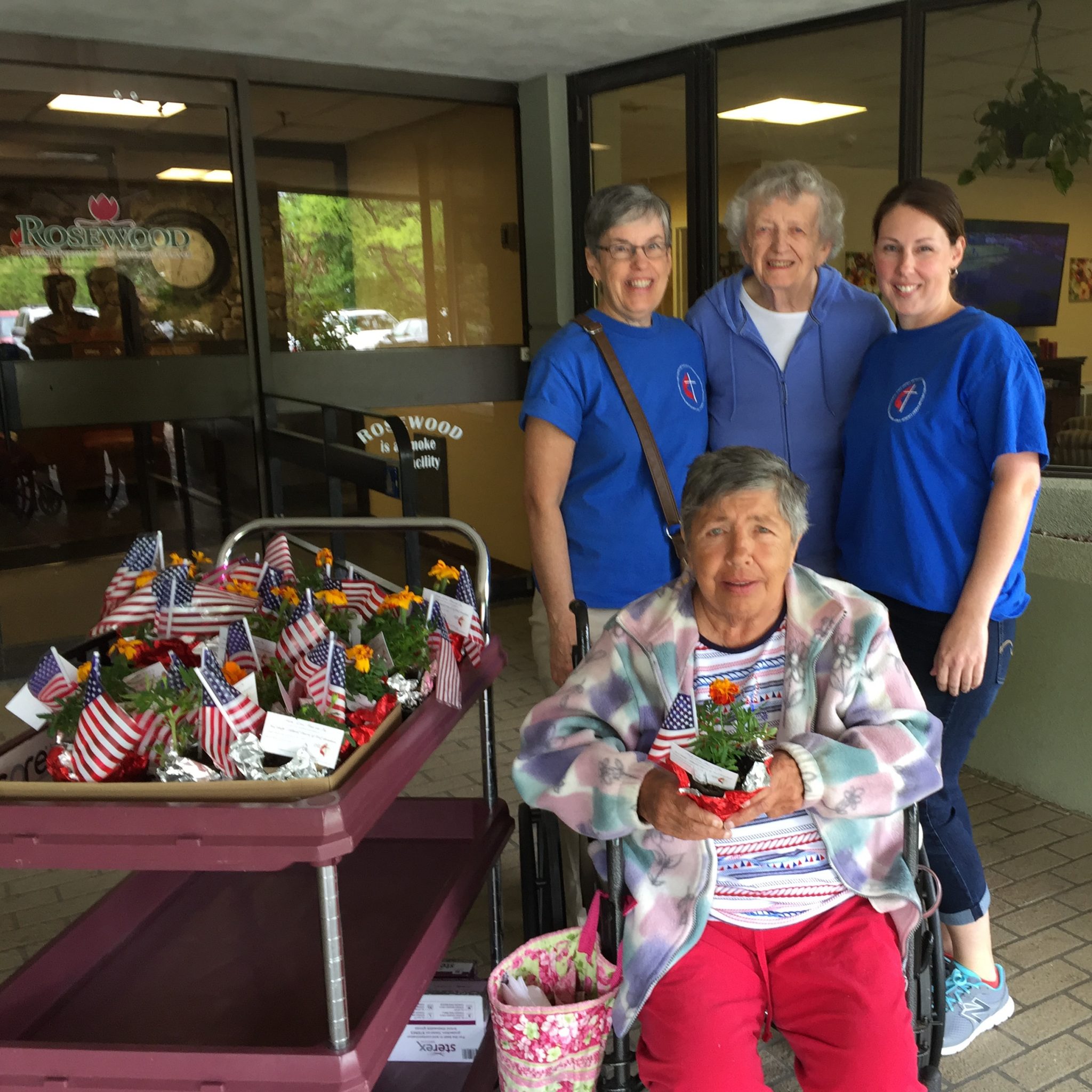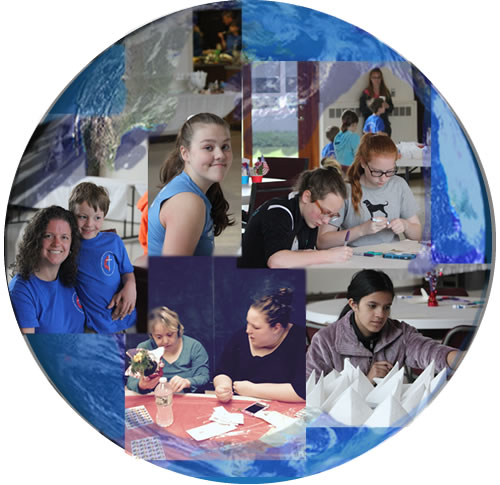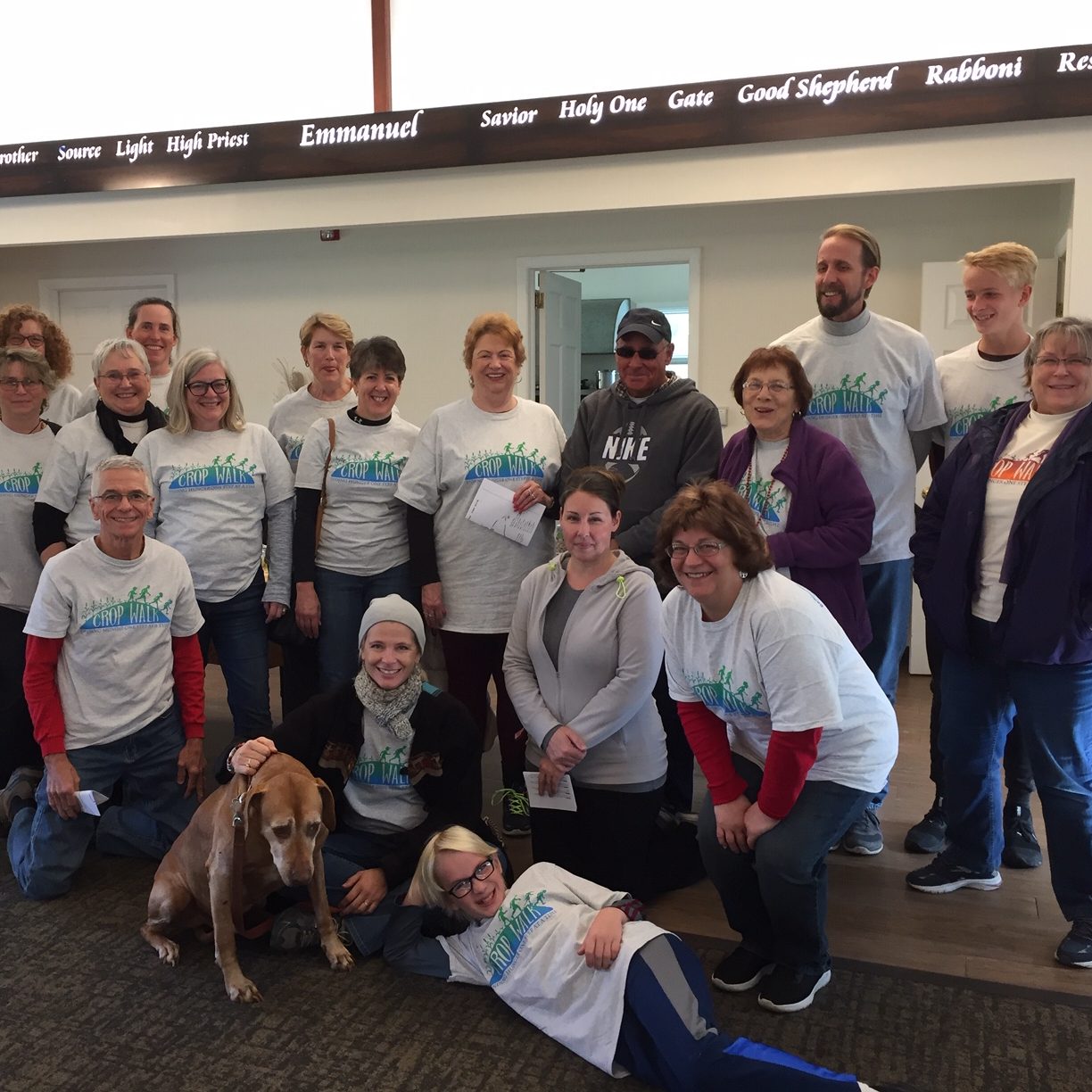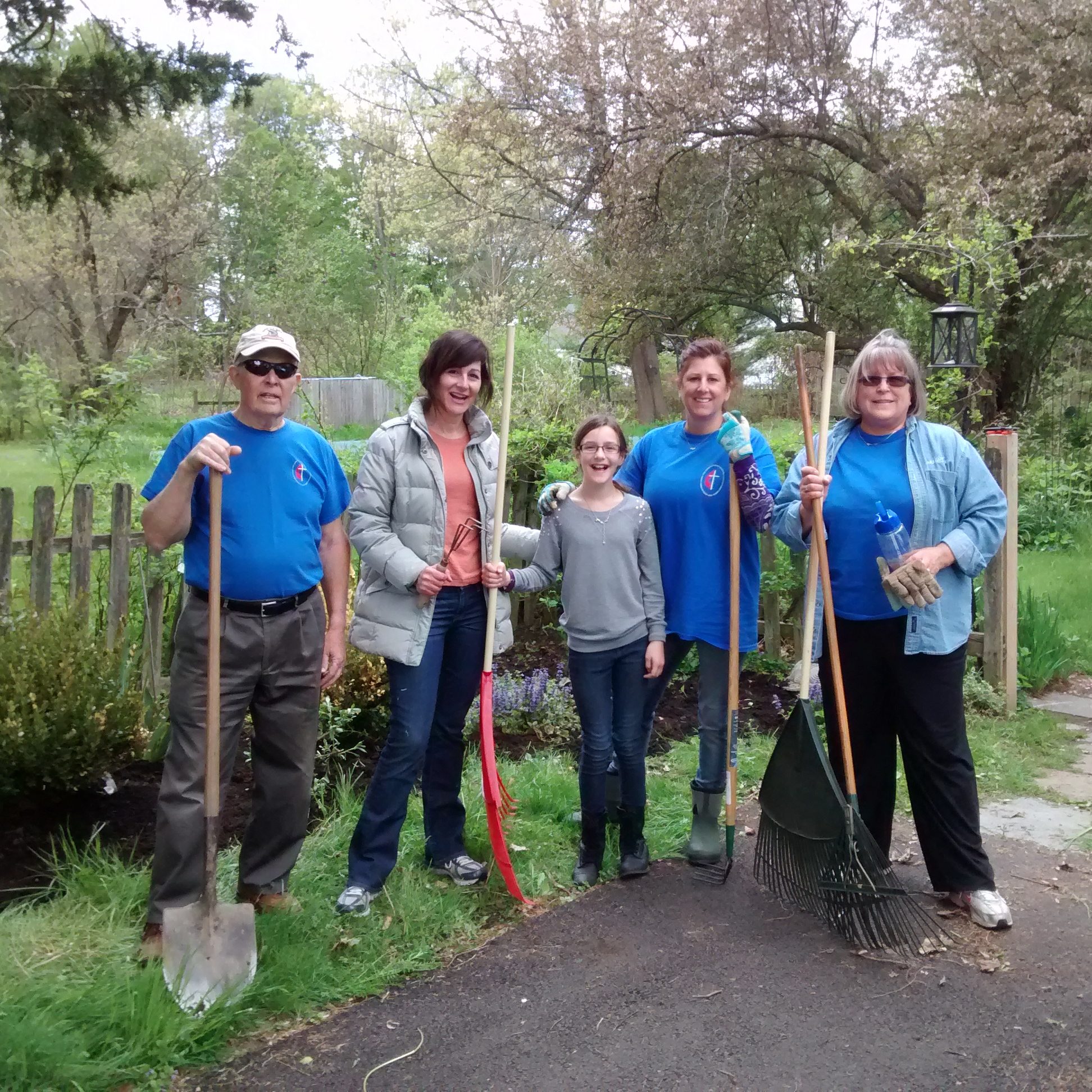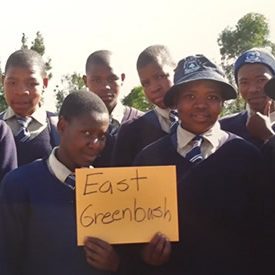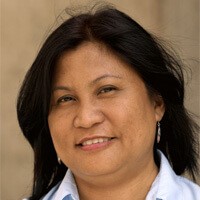 The First United Methodist Church of East Greenbush supports many local and global missions.
The mission of the Eco-Team is to make our planet sustainable through reduced use of fossil fuels, recycling, and responsible living.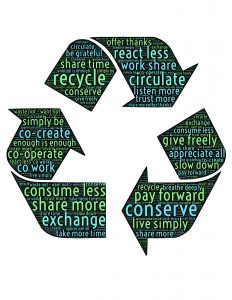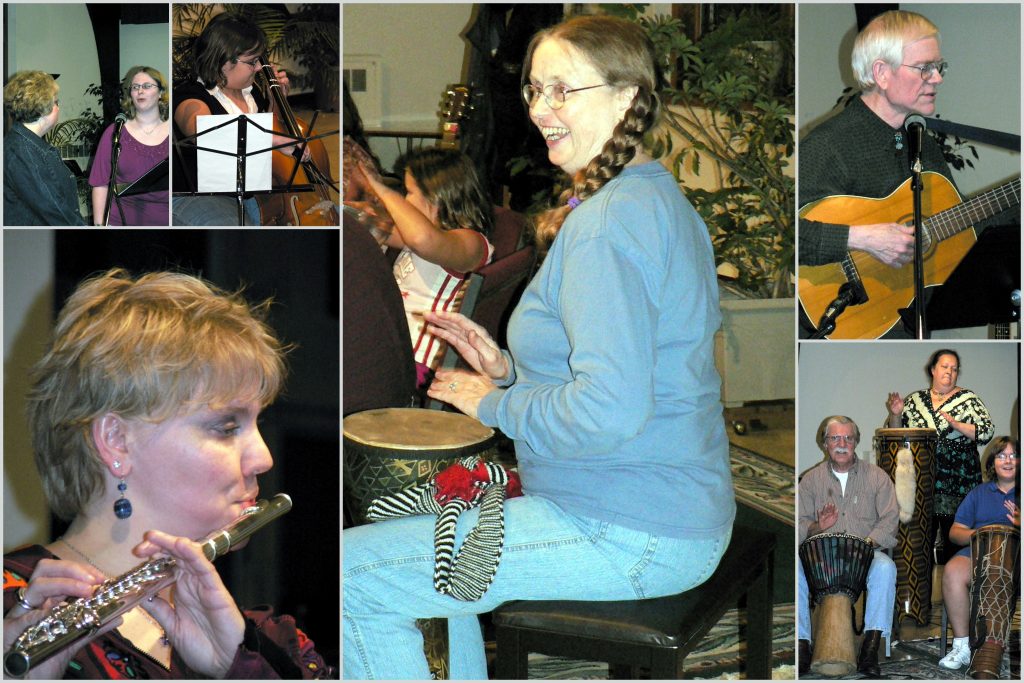 Here at the First United Methodist Church there is a Music Ministry for you. Whether you are 3 years old or 100 years young, you can find a group that fits your interest. Singing choirs, Bell and Chime choirs available for all. Special music groups and opportunities for offertory anthems, coffeehouses, and dinners happen on a regular basis.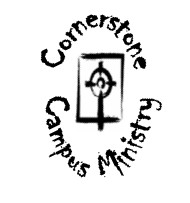 Cornerstone Campus Ministry
Ecumenical & Interreligious Concerns

Kairos Prison Ministry

Reconciling Ministries

Made by Hand With Love
Family Assistance
Membership
Evangelism
Coffee House
Cares
Hospitality Ministry