John Wesley's Direction for Singing 1761

(Excerpt from the United Methodist Hymnal 1989)

Learn these tunes (Hymnal) before you learn any others; afterward learn as many as you please.
Sing them exactly as they are printed here, without altering or amending them at all; and if you have learned to sing them otherwise, unlearn it as soon as possible.
Sing ALL. See that you join with the congregation as frequently as you can …….. 
Sing lustily and with a good courage. Beware of singing as if you were half dead, or half asleep; but lift up your voice with strength …
Sing modestly. Do not bawl, so as to be heard above or distinct from the rest of the congregation, that you may not destroy the harmony …
Sing in Time. Whatever time is sung, be sure to keep with it. Do not run before nor stay behind it … and take care not to sing too slow…
Above all sing spiritually. Have an eye to God in every word you sing. Aim at pleasing Him more than yourself or any other creature. 

 Come and Make a Joyful Noise unto your God.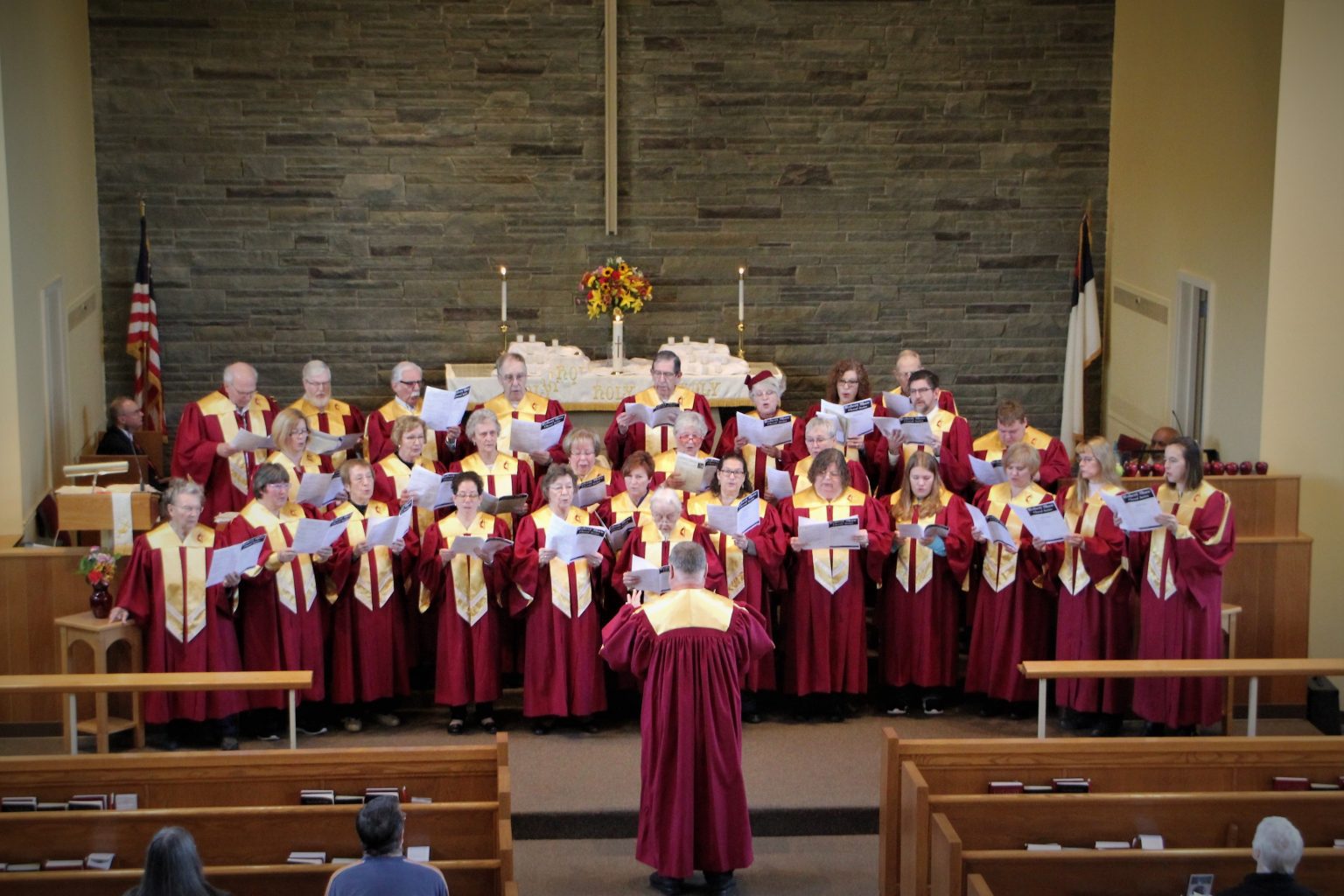 SANCTUARY CHOIR - 9:30am Service
Music is an important part of our christian heritage. As Methodist we love to sing and have a rich history in hymnology. From our first experience in Sunday School learning the songs we still love to sing to the importance of music as a statement of our faith at our funerals. Music is central to our spirituality.
Music and song should enhance the religious service and message being delivered by the Pastor each week. It should be fun and a joyful experience for all involved. It is not a concert/performance it is an offering of our God given talents to the service of praise. Music for this group is both classical and contemporary christian. You will find pieces which speak  directly to you and your life.
The Sanctuary Choir welcomes and comprises 9th grade – 95 year young members and consists of 34 members when all are in attendance. Rehearsals are Thursday evenings 7 pm – 8:30 pm. It is a time of celebration and education as we move through our faith journey. Joy, fun, frustration, pride, spirituality, fellowship and accomplishment are all feelings that are experienced each and every week.
Do you belong in choir:   
 Do you love to sing?
Can you carry a tune without a Handel on it?
Are you looking to meet more people in the Congregation?
Do you enjoy great cakes and food (this is a choir secret)?
Is music an important part of your spirituality past/present/future?
Give Choir a try and see if it's for you. Reading music is not a requirement. 
Bell Choir
The bell choir rehearses on Tuesdays, 6:45 – 8:00 PM. We play several times a year, with all three choirs, and also do outside performances. There are also opportunities to attend workshops, conferences and concerts. We are looking for new people to either play regularly or substitute. If you have any questions, please ask any member or myself. You may leave a note in my folder in the church office, e-mail me at Turtle5210@excite.com or call 368-6514.


CHIMEttes
The CHIMEttes play once or twice a month in church and for special occasions. This group is for children in 4th grade and up. Please see me or e-mail me at turtle5210@excite.com if your child has an interest.
Cherub and Chancel Choirs
The Cherub's are made up of children age 3 to grade 3. (Yes, 3 year olds can surprise you sometimes.) Chancel Choir is for youth grades 3 – 4 and up. and learn to read music.
They sing in church once a month and for special occasions.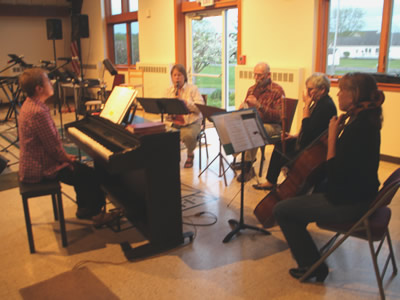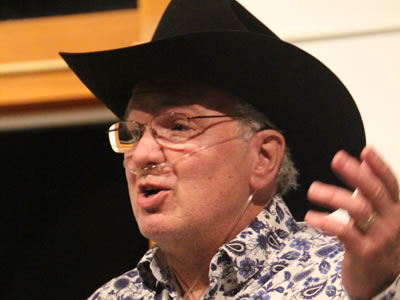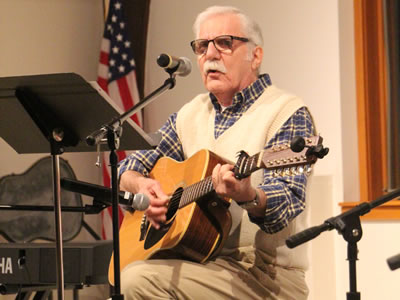 At FUMC, ministries and community come in many shapes and forms. One of our most favorite ministries are the five yearly Coffee Houses held in Fellowship Hall at the Church …the Back to School Coffee House in September, Thanksgiving Coffee House in November, Cabin Fever Coffee House in January, St. Patrick's Day Coffee House in March and the Mother's Day Coffee House in May. Performers from the surrounding area share their singing, dancing, musical instrument, poetry and storytelling talents on the 3rd Friday night in the month a Coffee House is held. Tasty treats and talented performers surrounded by an enthusiastic and fun loving audience creates an evening of exceptional fun and fellowship.
Our Mistress of Chatter keeps the evening running smoothly with jokes and chatter about all sorts of topics. No admission is charged. A basket for contributions to support local charities is at the entrance table. In the 15 years of the Coffee House, we have raised about $15,000 to help feed, clothe, house and provide necessities for local families in times of crisis. All are welcome…all you need is to grab a friend and join us for an old fashioned evening of entertainment and sometimes magical moments.