First United Methodist Church
of East Greenbush
We recognize that people come through our doors for many reasons. Some may come with family or friends, others are new to the community and are looking for a church home; and some may be seeking comfort and guidance during a time of trouble or concern.
Whatever brought you to us, we are thankful and we want you to know that our hearts, our minds and our doors are always open and that all are welcome in God's house.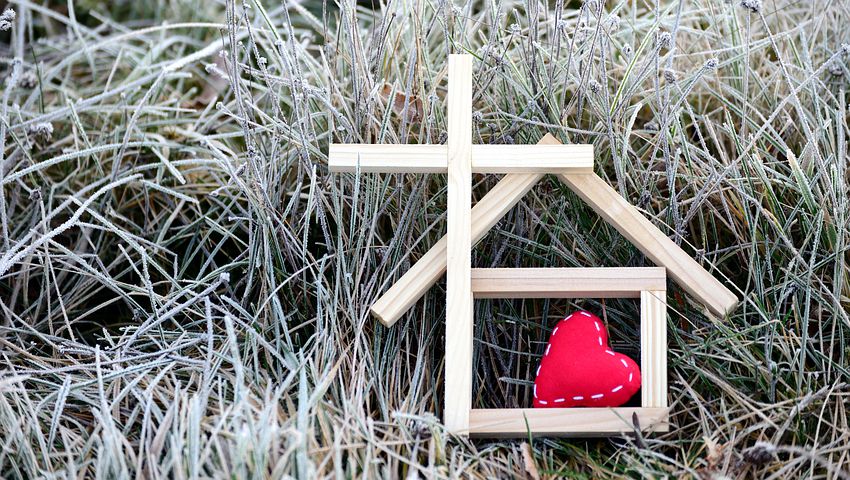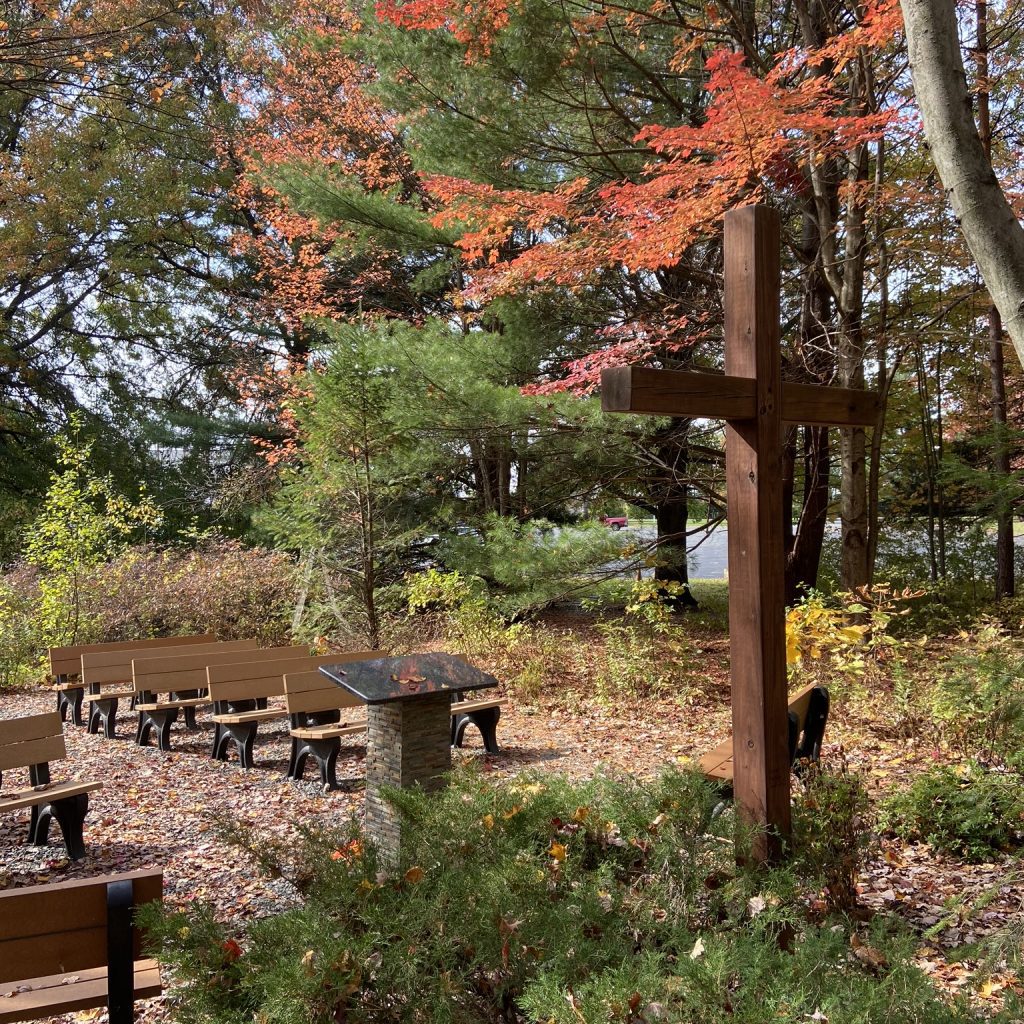 Early worship services are Sundays at 8:30 AM.
Services are held in the Chapel in the Woods, weather permitting. During inclement weather, services are held inside the church.
Our traditional service
  is at 9:30 AM. Due to COVID-19, we are taking extra precautions for those wishing to attend in person.  You may watch the service on
Facebook Live
. You can also watch a recording of the service on
Worship Service FUMCEG-YouTube
. A video of the service will be uploaded to YouTube each week and should be available on Sunday afternoons. 
Saturday, July 16, 2022 – 9:00 AM – 2:00 PM


Red Cross Blood Drive at FUMC in East Greenbush.  Fellowship Hall is air conditioned and we are hoping to see you!


CALL 1-800-RED CROSS for an appointment or visit redcrossblood.org
Wednesday, July 20, 2022 at noon
We are all looking forward to sharing time together. 
We will be calling some of you, but please call the office at 518-477-9693 if you don't hear from us. Invite anyone you wish, the more the merrier! We do need an approximate number of attendees for planning. 
Our menu will be cool picnic food.