What is United Methodist Youth Fellowship (UMYF)
At youth group, we accept everyone and allow each youth to be an individual.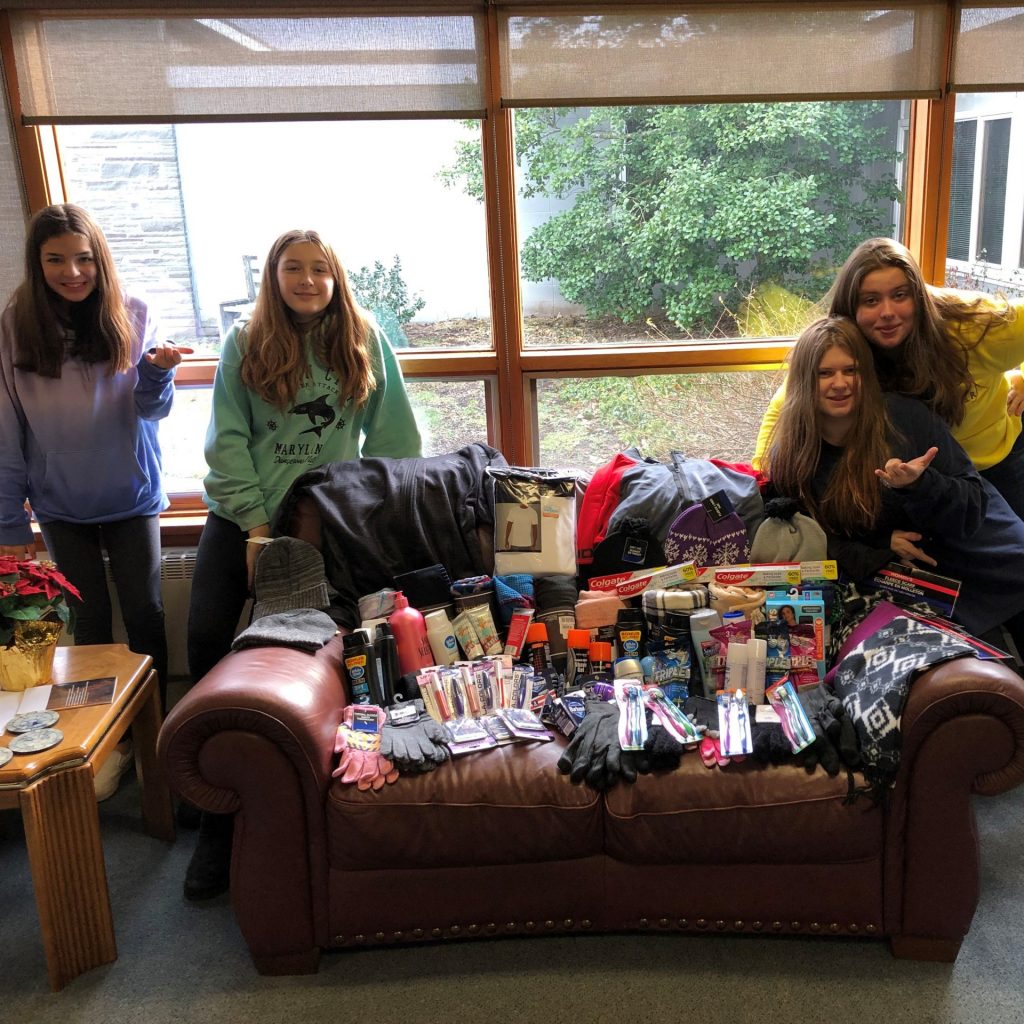 The First United Methodist Church of East Greenbush has two youth fellowship groups. A Jr. Youth Group for grades 3rd -6th, and a Sr. Youth Group for grades 7-12th.
Due to COVID-19, we have had to adjust how and when we get together. For the time being, we will be holding two Friday Night Alive services each month in conjunction with the Sunday School. Following Friday Night Alive the youth groups can participate in a mission project. All materials are provided for the mission project.
We will continue to do Friday Night Alive via Zoom. The two dates for Friday Night Alive are February 5 and February 19 at 6:30 PM. Youth Group will get a mission project after. There will be more details via email on mission projects.
Senior Youth Group grades 7 -12
February 28 at 1:00 pm we will have a zoom youth group meeting. Let's take some time to catch up.
Please stay safe!
Information regarding Friday Night Alive and Youth Group is emailed to families enrolled in Sunday School and Youth Group. It can also be found in the Bell, on our church calendar and updated on our church Facebook page.
For more information, email Amber at: youthleaderamber@gmail.com
Connect with Youth Group on: