What is United Methodist Youth Fellowship (UMYF)
At youth group, we accept everyone and allow each youth to be an individual.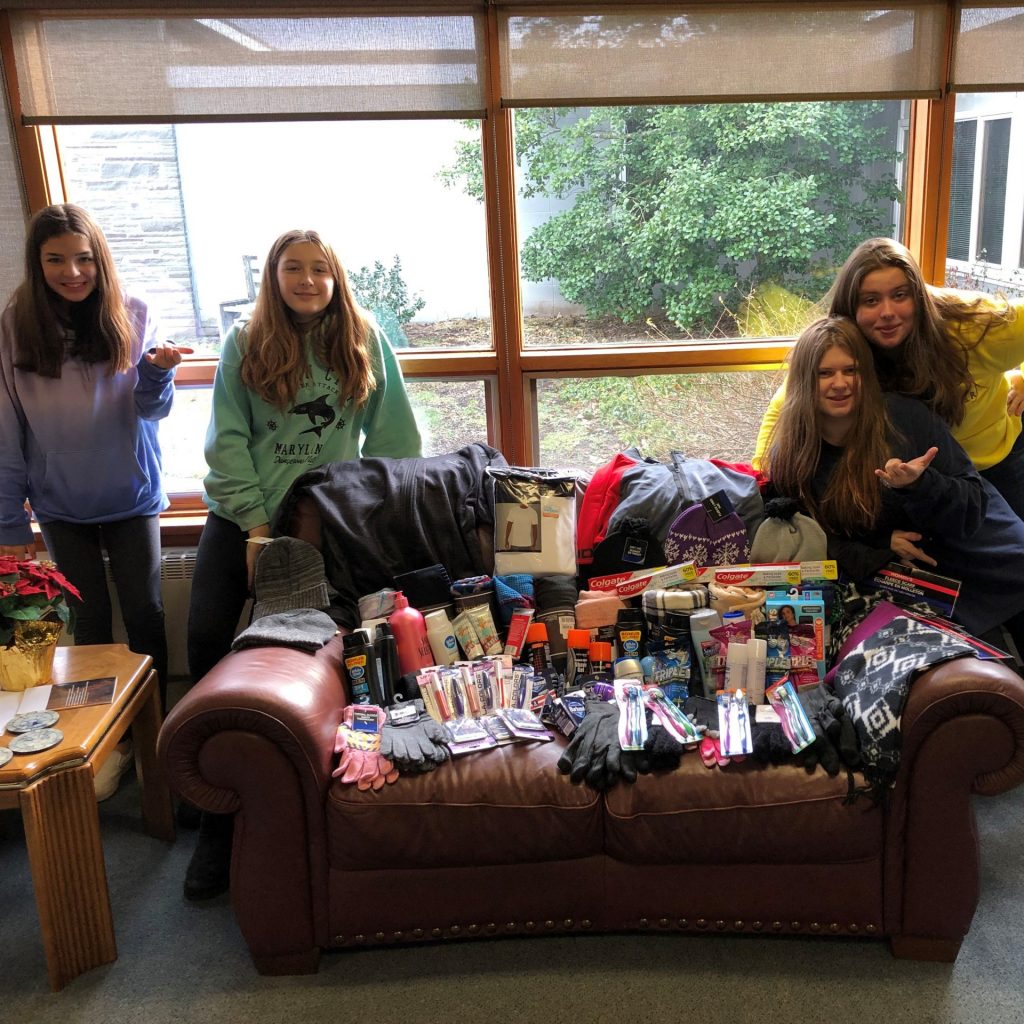 Free Community Dinner
Youth Group will be Hosting a Free Community Dinner on February 5.
Junior Youth Group – Grades 3rd – 5th
January 16, 10:30 am -12:30 pm
Junior Youth Group will meet. We will be doing a special activity, playing games and having lunch. An email will go out with details on that activity.
Senior Youth Group – Grades 6th – 12th
January 9, 10:45 am -12:45pm
We will host a regular youth group meeting. Lunch will be provided. We will be having a fun hands on lesson, lunch and of course games.
January 14, 7:00 pm-9:00 pm
Will be FRIDAY NIGHT ALIVE! An Alternative worship service, then a Game Night.
January 23
Starts the Week of Prayer for Christian Unity. We will look at different ways to pray, there will be lunch and of course games. We will also be discussing and finishing up
---
Friends are always welcome to come to any Youth Group Meeting/Game Night!
Information regarding Youth Group is emailed to families enrolled in Sunday School and Youth Group. It can also be found in the Bell, on our church calendar and updated on our church Facebook page.
If your Youth in Grades 3-12 are interested in Youth Group please email youthleaderamber@gmail.com or sign up for the emails in the lobby of church.
Connect with Youth Group on: