Missions and Social Responsibilities for the 21st Century
Our Missions and Social Responsibility team is active, diverse and wonderfully passionate about a variety of mission activities, projects and connections to others.
Capital Area Council of Churches

Capital Area Habitat for Humanity

Community Hospice of Rensselaer County

Emmaus UMC RISSE
Four-Corners Native American Ministry

Literacy Volunteers of Rensselaer County

Red Bird Mission

Regional Food Bank of NENY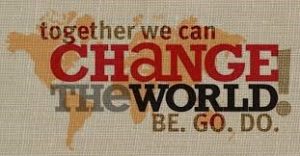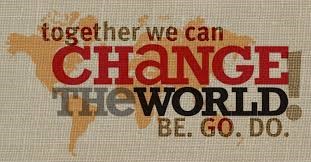 Change the World
Change the World is a movement that began several years ago. It was originally designed to get people out of their church pews and into their communities to spread the love of Jesus Christ to others (including our animal friends!) Even though we are in the midst of a global Pandemic and most churches are finding different ways to worship, we know that there is still much work to be done. We are pleased to announce that our ninth annual Change the World event will be extended this year to include the entire month of May, rather than just one day. Just imagine how much more we can accomplish! We hope that everyone will participate in some way. We have many activities being planned.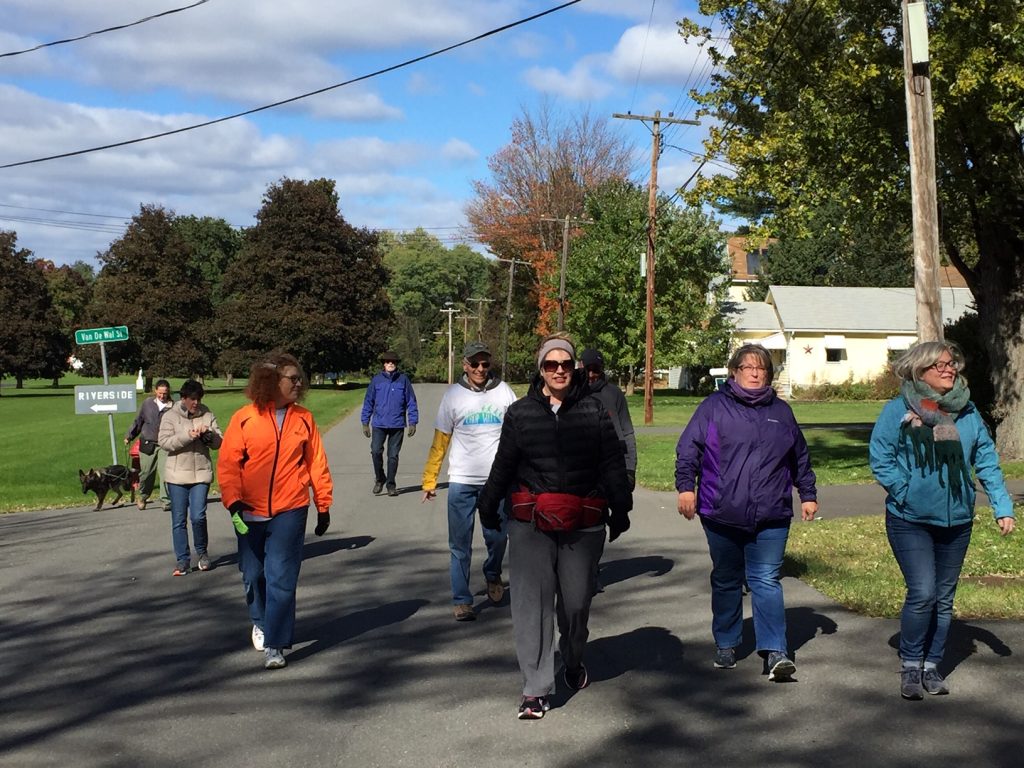 Church World Service and the Crop Hunger Walk
Each year, a dozen or more children and adults from our community join the Castleton Crop Hunger Walk, held the third Sunday in October. Walkers solicit pledges prior to the event and then join others from our community and other churches on the 3.2 mile walk through Castleton-on-Hudson. Twenty-five percent of the money that is raised goes to The Anchor Food Pantry. The rest funds Church World Service (CWS) development projects to provide food security, clean water sources and increase the earning potential of women in developing communities.

The church provides financial support and a high school scholarship to help orphans living in abject poverty on a mountain in Lesotho, Africa.  To help the orphanage become self-sufficient, we have funded the purchase of chickens and coops, clothes, medicine and tools to dig a well.
Please visit the QMC website for more information or to make a donation.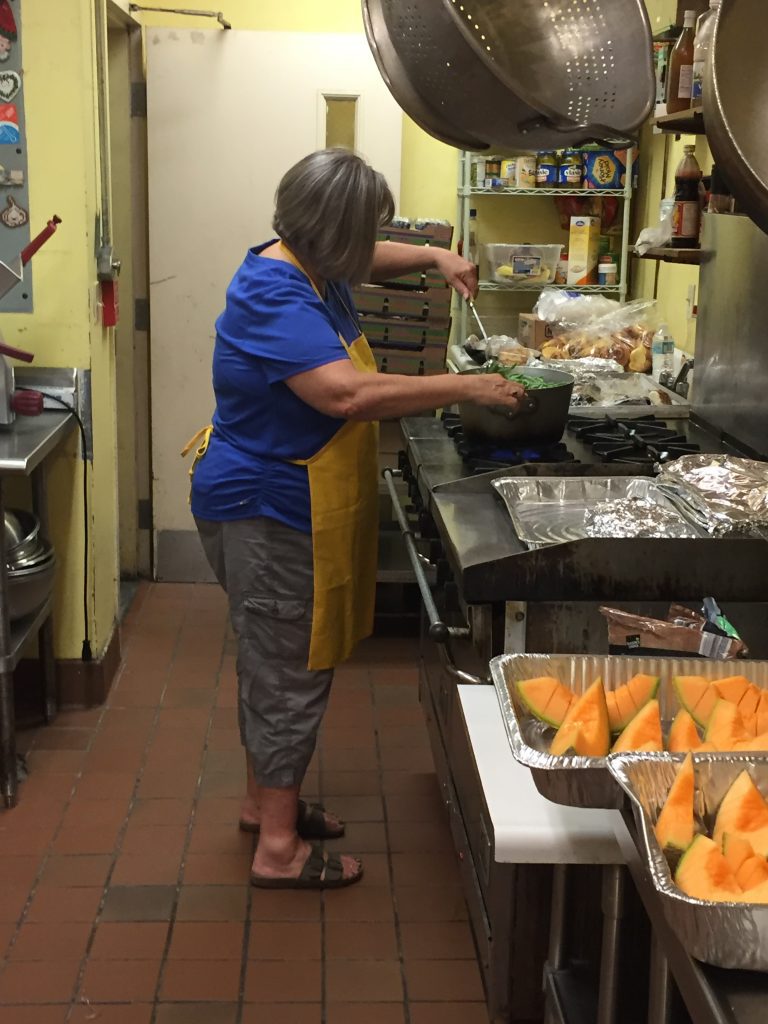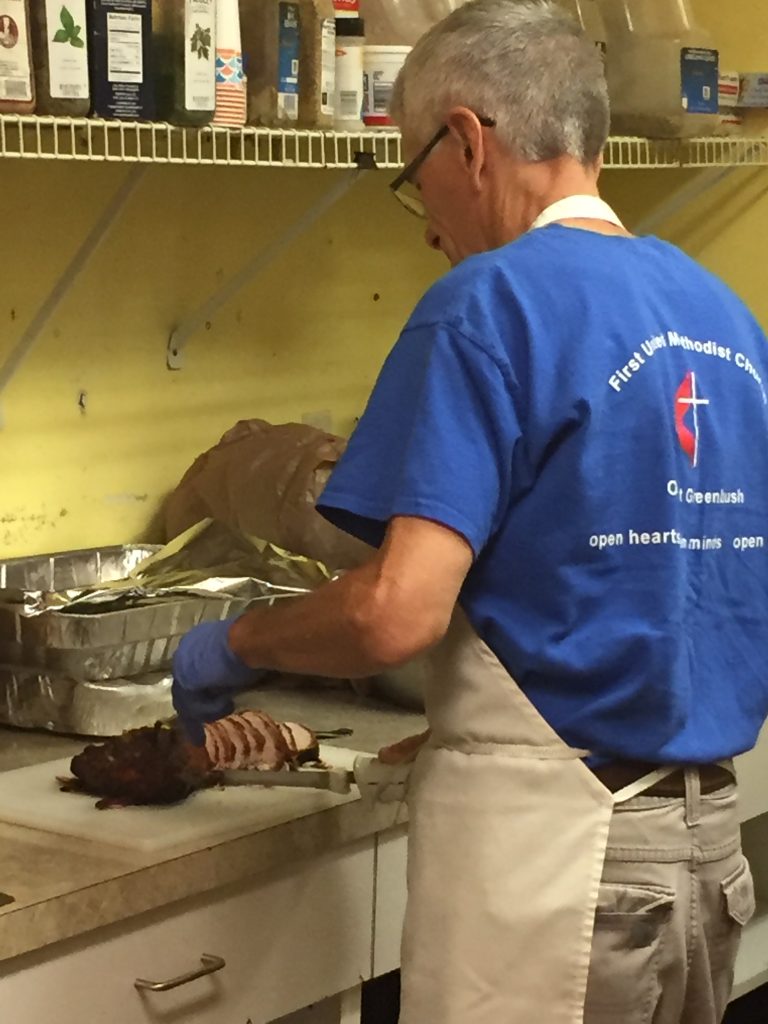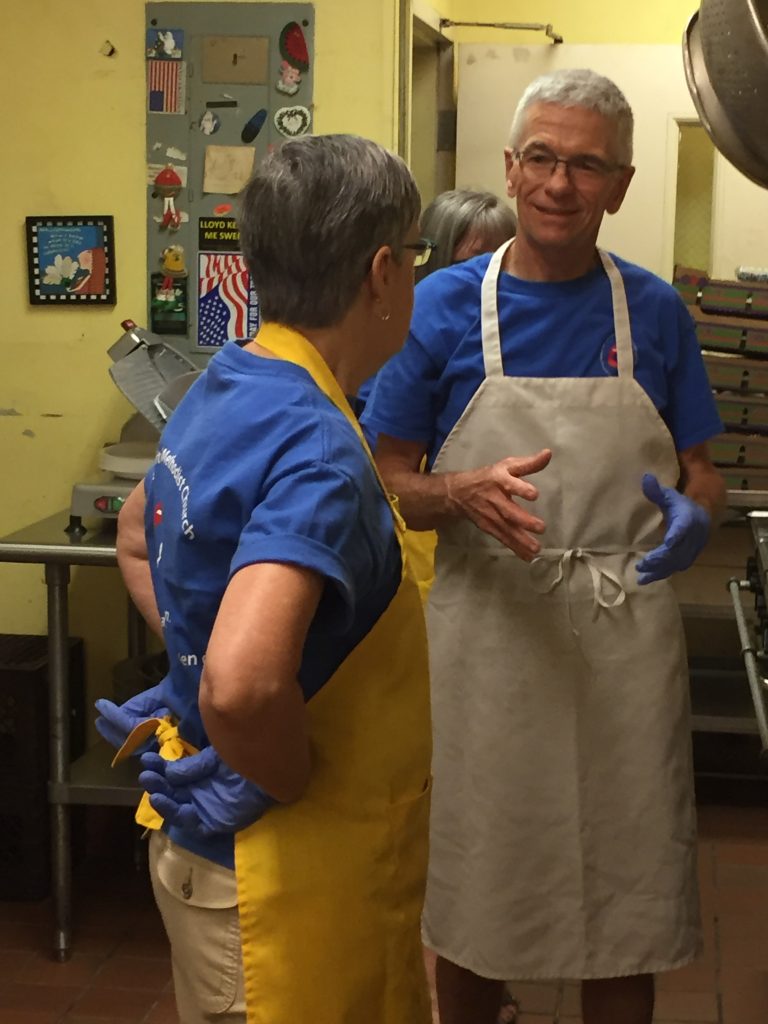 Joseph's House and Shelter
Three or four times a year, our community prepares and serves dinner for Joseph's House and Shelter in Troy. Joseph's House provides a continuum of homeless services to residents of Rensselaer County, including emergency shelter, street outreach, and support services. Ordinarily, dinner is planned for 50 adults and children, but when temperatures drop below freezing, we plan for 90 persons. This is the Code Blue period when the shelter expands its capacity to accommodate street-homeless persons who are brought in out of the cold for overnight stay. Church members pitch in to prepare dinner after the Sunday morning service and serve it on Sunday evening. Rather than deliver the meal to the shelter, we serve the meal ourselves and join residents at the dining table. Our intention is to make a connection with – and see Christ in – those who are experiencing homelessness. Please consider joining us when we next schedule a meal. Contact Kevin Conley for more information at e.kevin.conley@gmail.com (518) 253-4907.
Interfaith Partnership for the Homeless
Every February, the youth and congregation fill child decorated "love kits" with hygiene and health care products. Members of the youth groups deliver the kits to the Interfaith Partnership for the Homeless and create new bonds with residents, playing games and visiting. Youth and residents learn from each other in special interactions during the visits.