Missions and Social Responsibilities for the 21st Century
Our Missions and Social Responsibility team is active, diverse and wonderfully passionate about a variety of mission activities, projects and connections to others.
Capital Area Council of Churches

Capital Area Habitat for Humanity

Community Hospice of Rensselaer County

Emmaus UMC RISSE

Four-Corners Native American Ministry
Interfaith Partnership for the Homeless (IPH)
Jajja's Kids
Joseph's House Shelter

Literacy Volunteers of Rensselaer County

Qholaqhoe Mountain Connections

Red Bird Mission
Regional Food Bank of NENY

St. Paul's Center

The Anchor

Troy Area United Ministries

UMCOR
Van Rensselaer Heights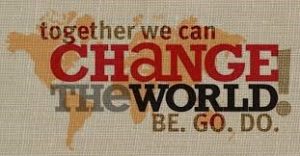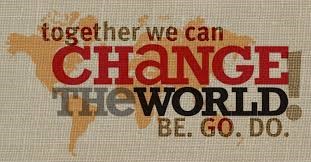 Change the World
This year marks the tenth year that our church participated in Change the World. This is a program designed to get church folks out of their pews and into the community. 
Over the past 10 years we have visited shut-ins, built picnic tables for an area shelter, provided meals for the homeless, brightened up the lives of nursing home residents with flowers, done yardwork, made and delivered greeting cards to those who were hospitalized, donated food to area food pantries, worked in the former Goff Garden next to the church, and remembered the poverty-stricken families in Appalachia with shoeboxes full of basic necessities.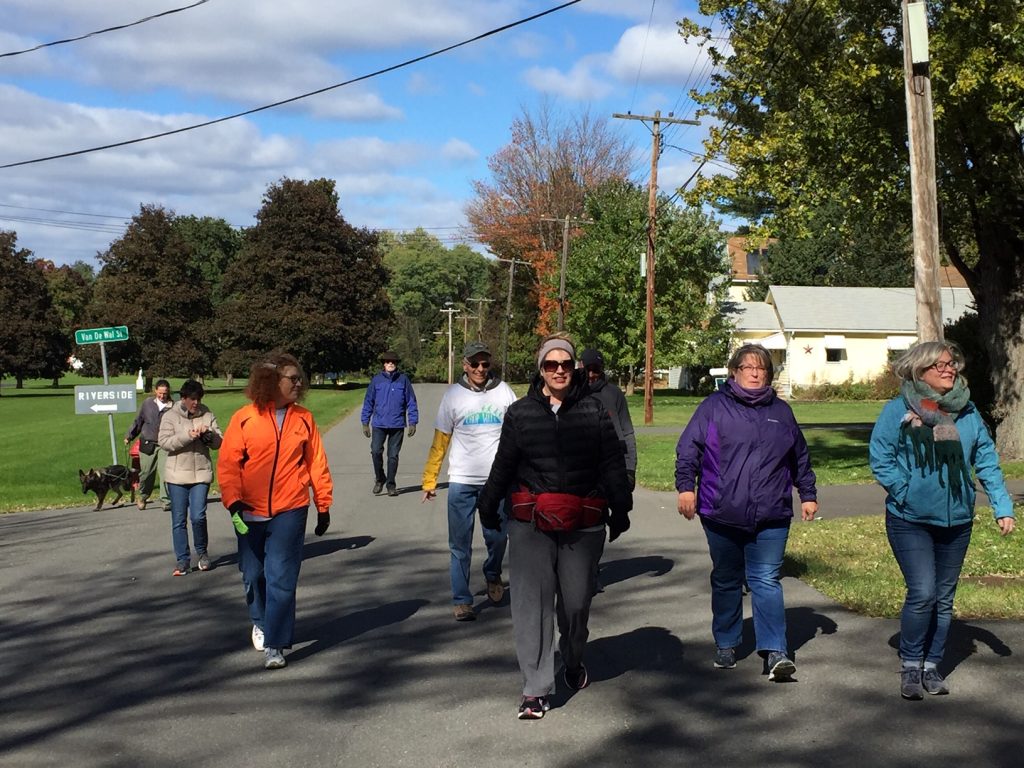 Church World Service and the Crop Hunger Walk
Each year, a dozen or more children and adults from our community join the Castleton Crop Hunger Walk, held the third Sunday in October. Walkers solicit pledges prior to the event and then join others from our community and other churches on the 3.2 mile walk through Castleton-on-Hudson. Twenty-five percent of the money that is raised goes to The Anchor Food Pantry. The rest funds Church World Service (CWS) development projects to provide food security, clean water sources and increase the earning potential of women in developing communities.

The church provides financial support and a high school scholarship to help orphans living in abject poverty on a mountain in Lesotho, Africa.  To help the orphanage become self-sufficient, we have funded the purchase of chickens and coops, clothes, medicine and tools to dig a well.
Please visit the QMC website for more information or to make a donation.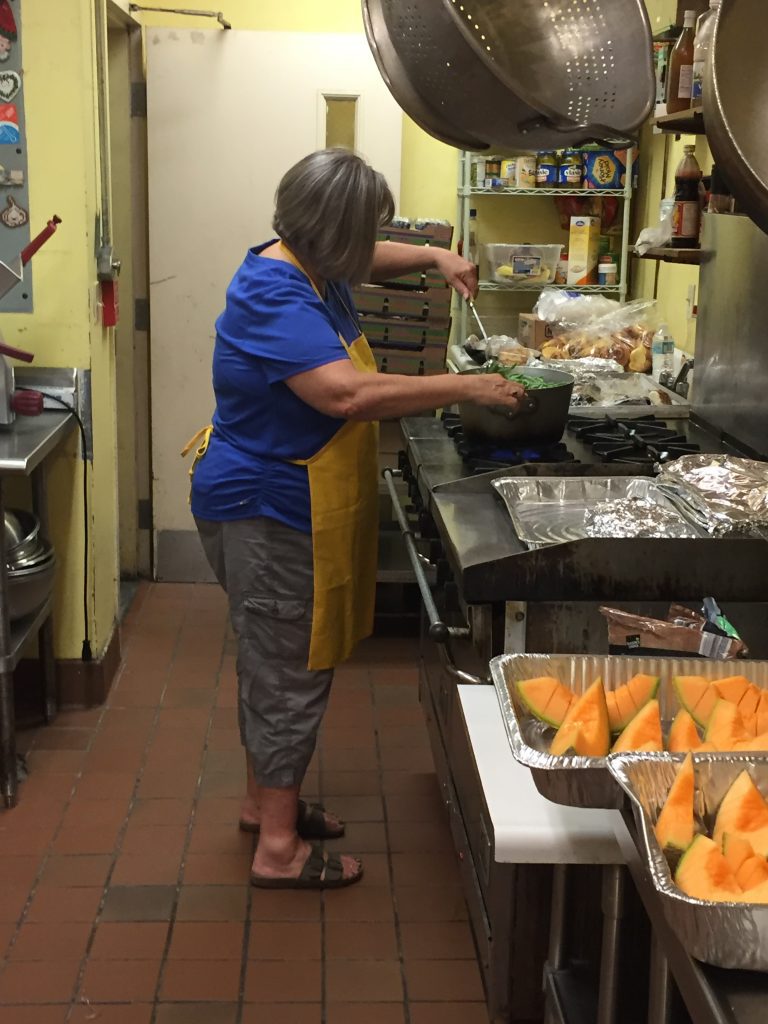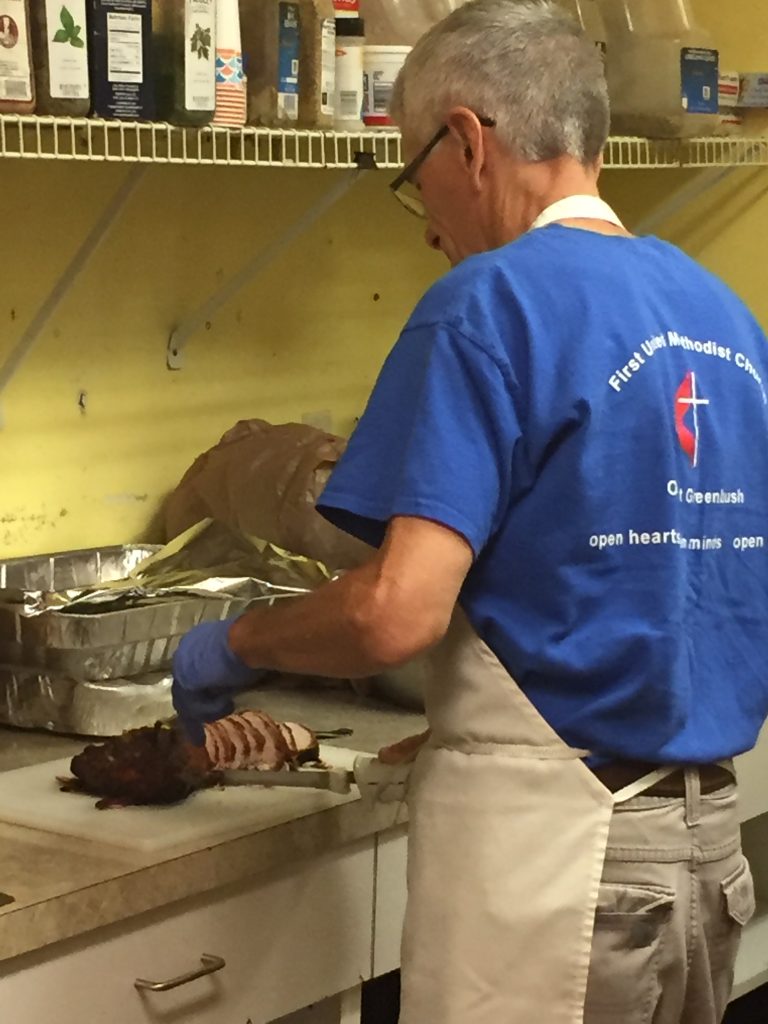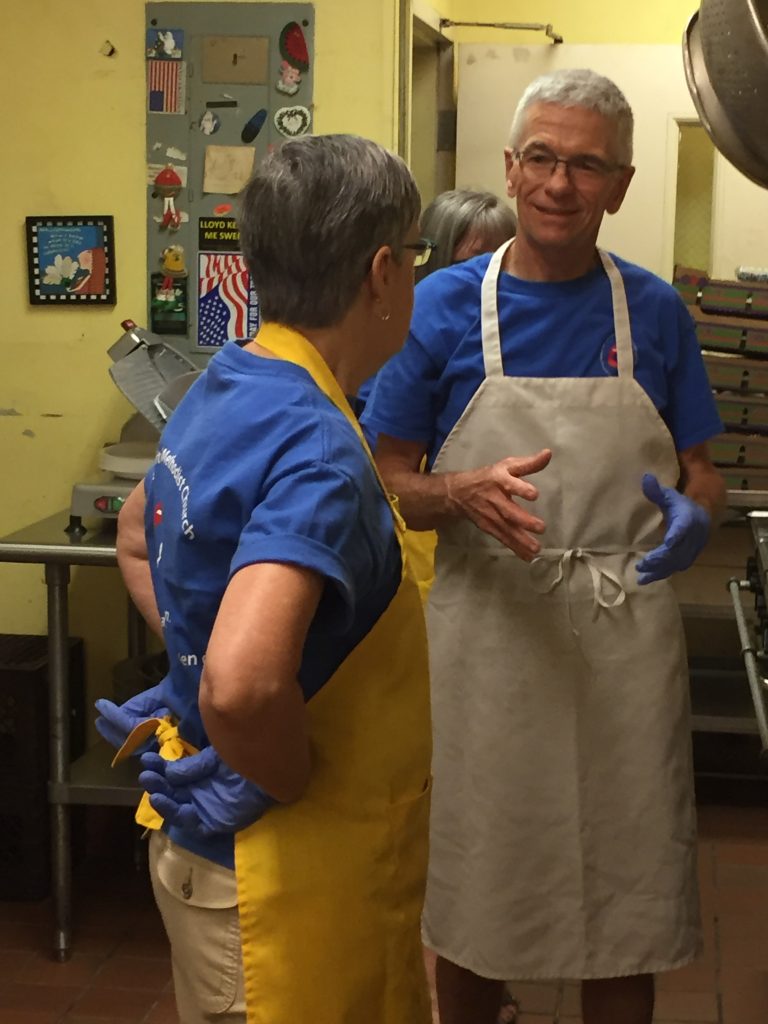 Joseph's House and Shelter Outreach Van
On Mondays throughout the year, our church community prepares 17 lunches and delivers them to the offices of the outreach van for Joseph's House and Shelter. Joseph's House provides a continuum of homeless services to residents of Rensselaer and Albany County, including emergency shelter, street outreach, and support services. About 10 church families participate in this food ministry. Each family selects a Monday, purchases the food and prepares the lunches at home. Reimbursement is available. Lunches are typically a sandwich, cut up vegetables or chips for a snack, cookies or fruit. Joseph's House provides drinks. Occasionally, lunch bags are decorated by youth or are filled with home-made cookies, but always they are prepared with love by persons who aim to make a connection with – and see Christ in – those who are experiencing homelessness.
Please consider selecting a Monday from our schedule. Contact Kevin Conley for more information at e.kevin.conley@gmail.com (518) 253-4907.
Interfaith Partnership for the Homeless
Every February, the youth and congregation fill child decorated "love kits" with hygiene and health care products. Members of the youth groups deliver the kits to the Interfaith Partnership for the Homeless and create new bonds with residents, playing games and visiting. Youth and residents learn from each other in special interactions during the visits.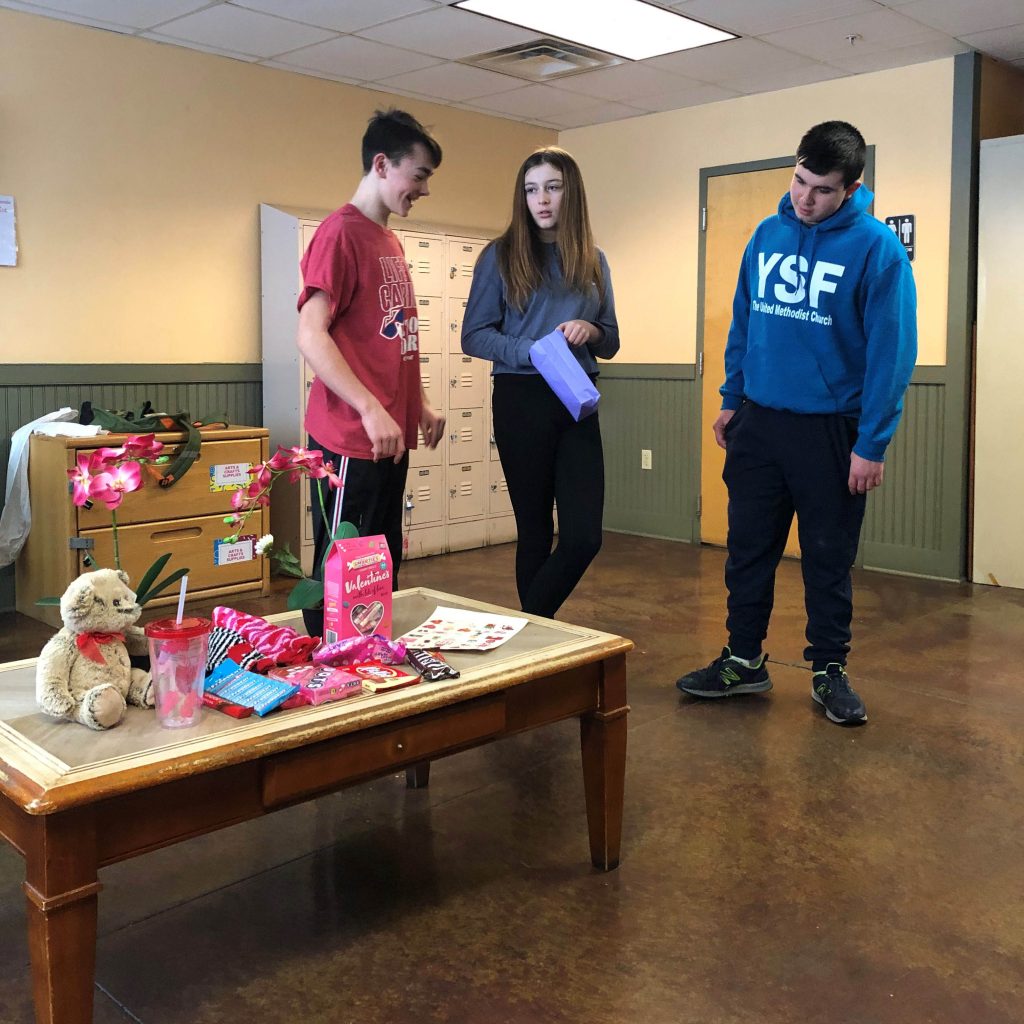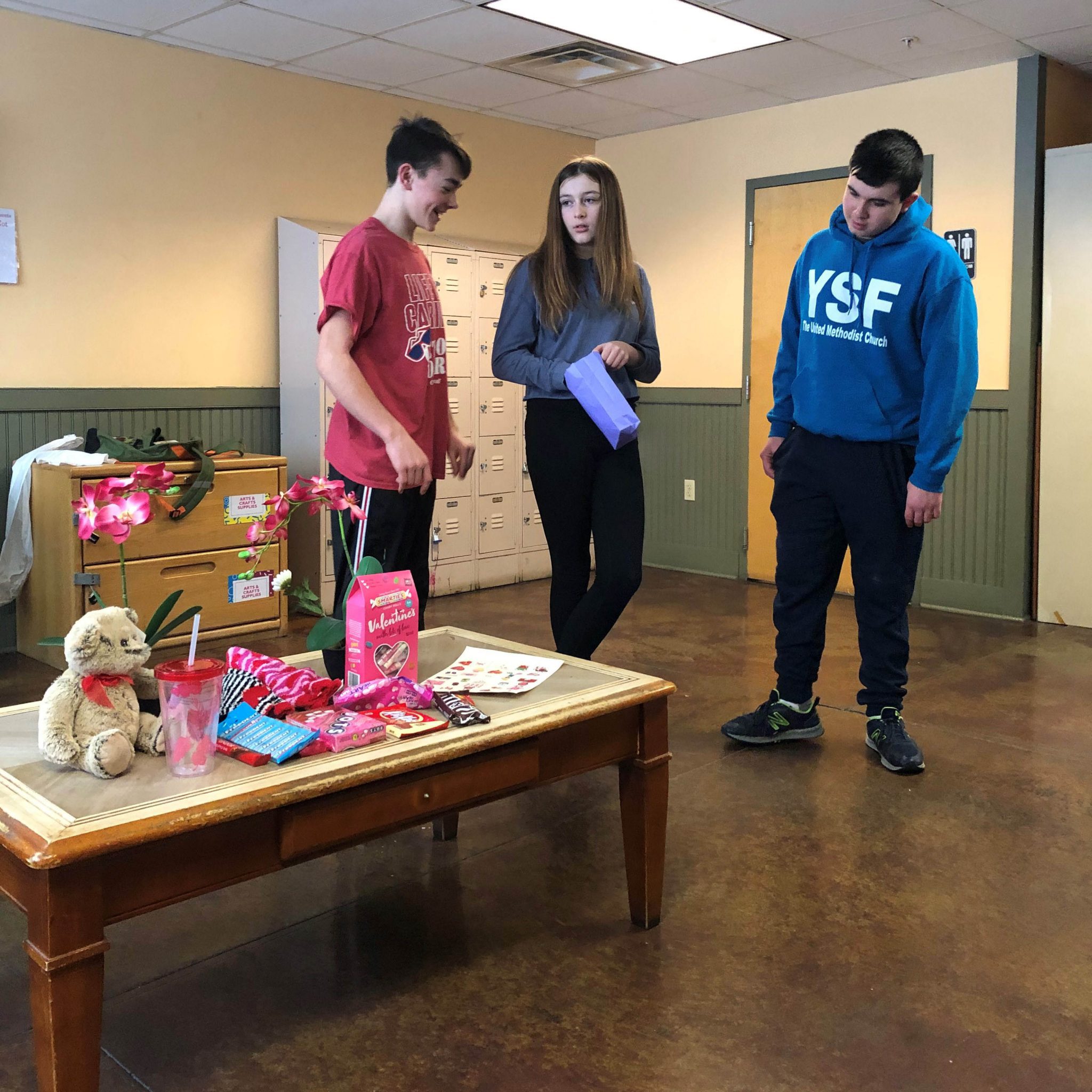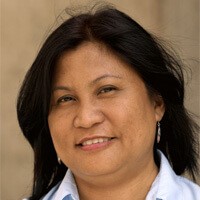 UMCOR Missionary
Helen de Leon Camarce is a missionary with the General Board of Global Ministries of The United Methodist Church currently serving as treasurer of the agency's Cambodia and Southeast Asia Missions.
The Cambodia Mission, which is Inter-Methodist, and the United Methodist Southeast Asia Mission are fast growing. As of August 2011, there were more than 400 congregations in the four countries. Each involves missionaries and expanding church development, including outreach and building projects. The growth is projected to continue well into the future, necessitating a regional treasurer to provide leadership in fund management and to equip local Methodists to assume financial responsibilities.
Helen provides support services for the missionary communities, local church partners, episcopal leaders, an expanding number of clergy, and denominational interests.